Personal And Business Computers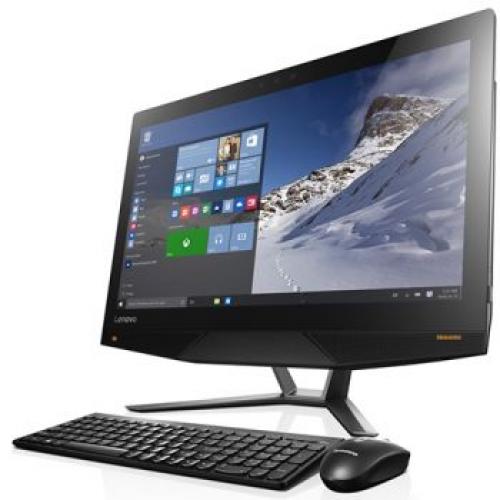 We currently sell and service Lenovo, Toshiba, Acer and ASUS personal computers. All PCs come with Windows operating system. Please contact us to discuss your PC needs, as well as to inquiry about current pricing.
Printer, Scanners, and All-in-One Devices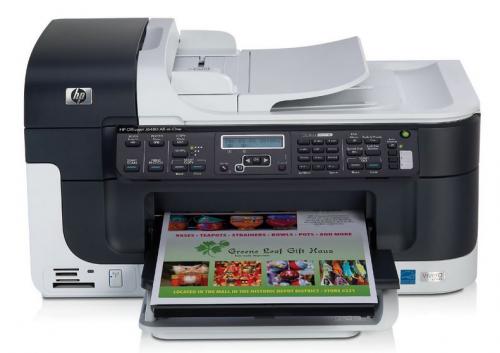 Printers
Tablets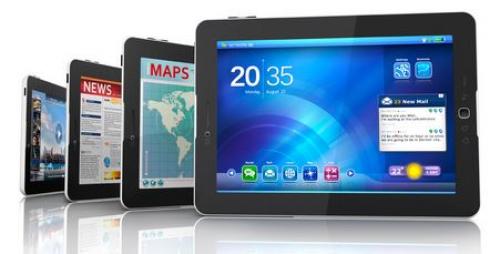 Our tablet selection currently includes those manufactured by ASUS, Microsoft, Lenovo, and Toshiba. All tablets come standard with Windows 8.