Memory Sticks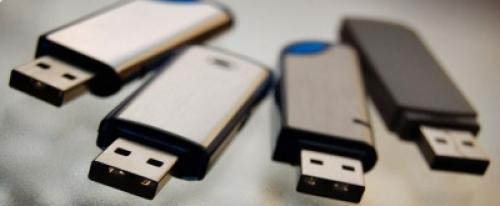 Stow and Go USB memory sticks make storing and tranfering files easy and convinient.
Memory Cards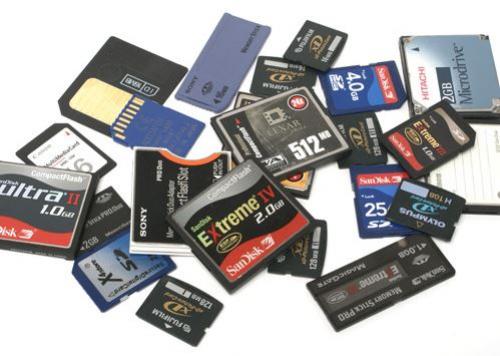 A memory card or flash card is an electronic flash memory data storage device used for storing digital information. They are commonly used in many electronic devices, including digital cameras, mobile phones, laptop computers, MP3 players and video game consoles.
USB Hard Drives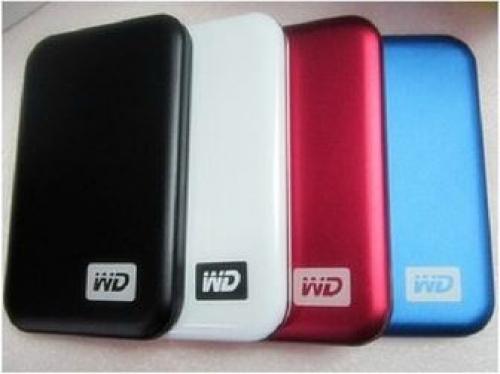 External USB hard drives are easy, portable options for storing large amounts of data. Whether you are looking for extra storage, or for an external storage source for your back-ups, USB hard drives come in a variety of sizes and capacities, from 10GB to 4TB.
RAM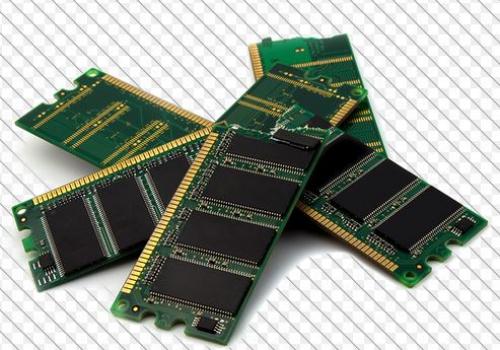 Random Access Memory (RAM) helps your computer and programs to run faster and more smoothly. Increasing your RAM often speeds up the performance speed of your computer.